When you are looking perhaps something more significant then there are many of best home interior design tips can help you easily to make with minimum cost & effort. In today article, home interior design tips is going to help you to know all trend decoration design & some decor strategy. Many of times, I seen the one small thing can also make great impact at home looks. Very frank with you, there are no hard & fast any law & rules governing what we do.
We are born & brought up with creative kind of nature, love to thing creative, love to imagine, make creative dream and following our intuition.
Home Paint Tips –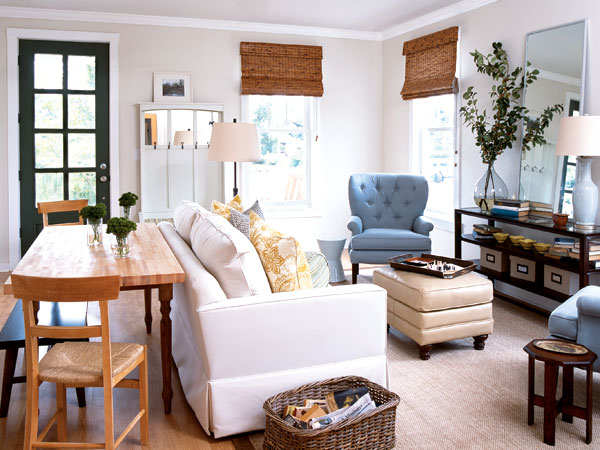 You have smaller house and you thing to renovate your home then paint smaller room with light color & softer to help you make the home feel larger. A room space is smaller but make sure you make large window, light color home wall with the ample use of mirror help you feel large space of room because mirror going to give you refection of nature light and mirror also give the illusion of space. Don't use any dark color for paint because it give you darkness & smaller space felling.
Go Green –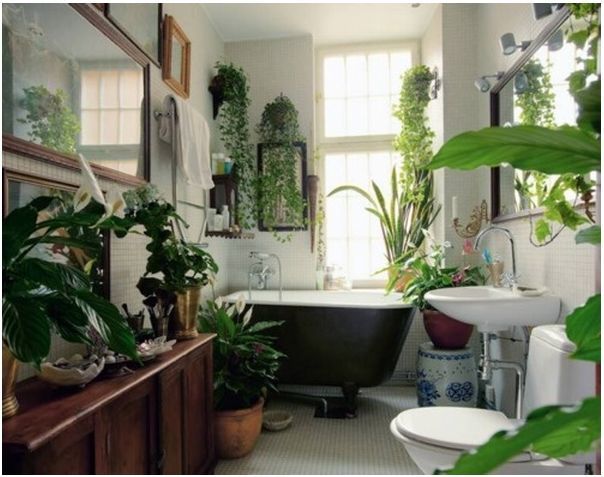 Add some of beautiful plants to your living space, make it use in every room & space, any of small or large area, add few or many of green plants. Green plants not only give give wonderful looks as well as they clean home air & balance humidity. Because plants has natural power of absorbing pollutants and make remove harmful virus & gases from the air.
Mix It Up Tips –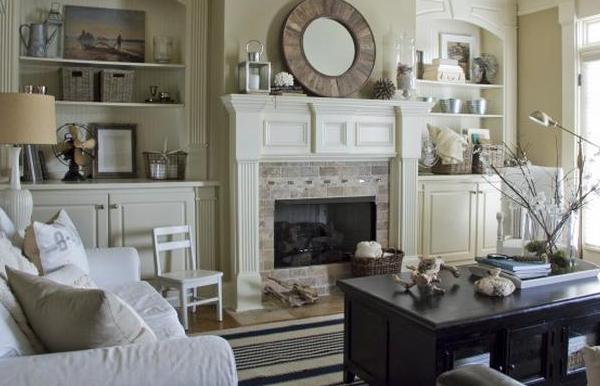 There is nothing wrong, if you going to mix up old & new furniture, patterns & textures, expensive & inexpensive thing and make a place thing in such a way, which suit according to texture & color. In home interior design tips, there are not any law & rules of governing so you go with you own creation, imagination.
Use Decorative Mirror & Lights –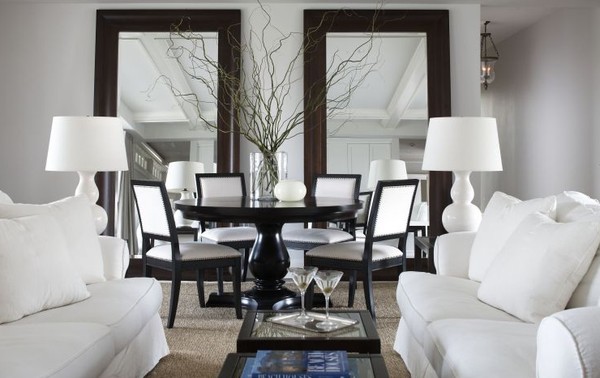 Mirror is one of main component in the decorative item, use small & large mirror with lighting to get eye capture home look. As seen above, if you have smaller space home then, mirror will help to give you feels of large space. Because mirror is give illusion space and light dimension will always help to get eye capture view.
If you don't have any idea of home interior design then you can take consulting from one of professional interior designer, visit at for professional interior designer – www.elevationinterior.com