Many of people wonder what is the trends design in interior decoration, which is help you to take a peek & make a wonderful looks of your home, office & shop etc. Interior design experts predict new idea and idea which going on trends in New Year 2018.
Living Room Colors and Materials
In Interior design color combination is very essential thing; but many of people don't have idea & knowledge about interior color combination. So, well if you keep in mind the fashion scene, the way of furniture design & texture then you were going to get some color combination. Make sure before your home wall color is mater lots for home furniture equipment.
What made difference in light color and in dark color?
When you put light color on your home wall then it gives you bright look and enhances the feeling of space. When you put dark color on your home wall then it gives you dark look, many of people don't like darkness in living room.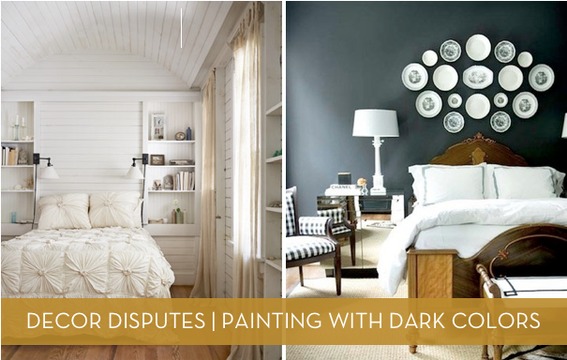 Storage Space under the Stairs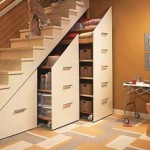 One of great place to store many of things which is not look quite good in open area and you can make cupboard or add shelves under the home stairs. If you hire a best interior designer in Mumbai then ask them to make a mini bar which looks wonderful.
Add mirrors & Lighting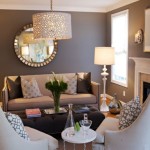 Adding mirror in home is a simple way to make your home space large; mirror not only gives you large space feeling as well as gives you bright color of looks. Add some colorful lighting in your home is a simple idea to feel good in colorful space. Even lighting also helps you to make bright looks.
Create lots of storage space in the kitchen with shelves and hooks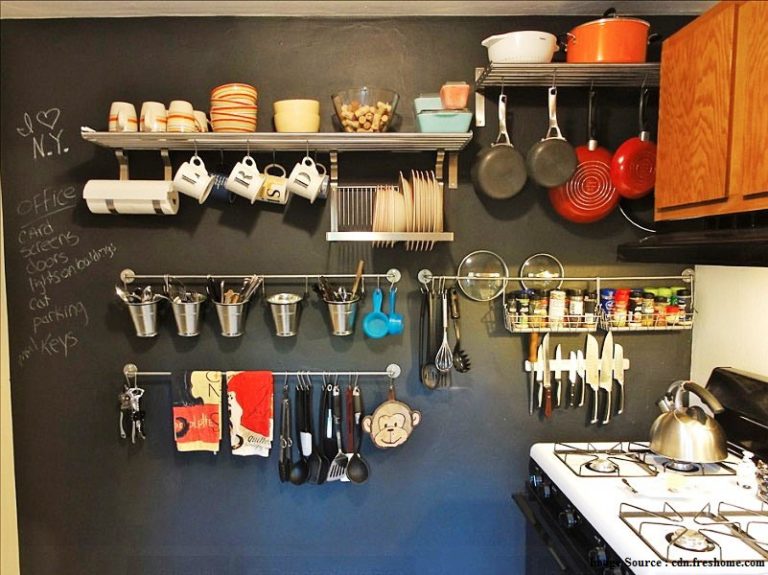 Above image gives you some idea how to maximize kitchen space with shelves and hooks to give a different looks.
Country style living rooms
Different country has different style living rooms, according to our country design living room with traditional feature like carpets on floor, broad timber beams & undecoration wooden floor etc. Large window & dinning set are a great addition in design idea.