In today article, we dipped into some unique & innovative residence interior design idea for every modern apartment as well as for small town. In India, many of people got inspired by our rich heritage. Our expert residence interior designers always loves to find & come up with new décor idea, innovative design & amazing color combination etc. Our expert team has come up with some creative for residence interior design ideas to help you to design your residence home.
Hang Plates-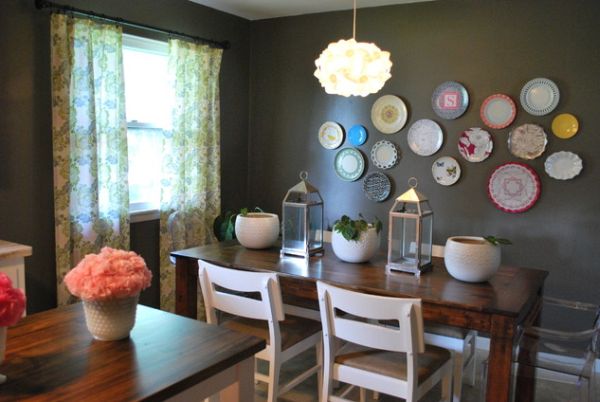 Hanging plates on the wall are one of the best alternative plans for framed artwork. This thing usually you going to see any of antique shop, they love to make own shop unique & antique from another one. So, make one frame or one layout to hang out plates on the home wall interior, it one of the unique idea in home interior design because of many of people not aware of this thing.
Creative Color Combination-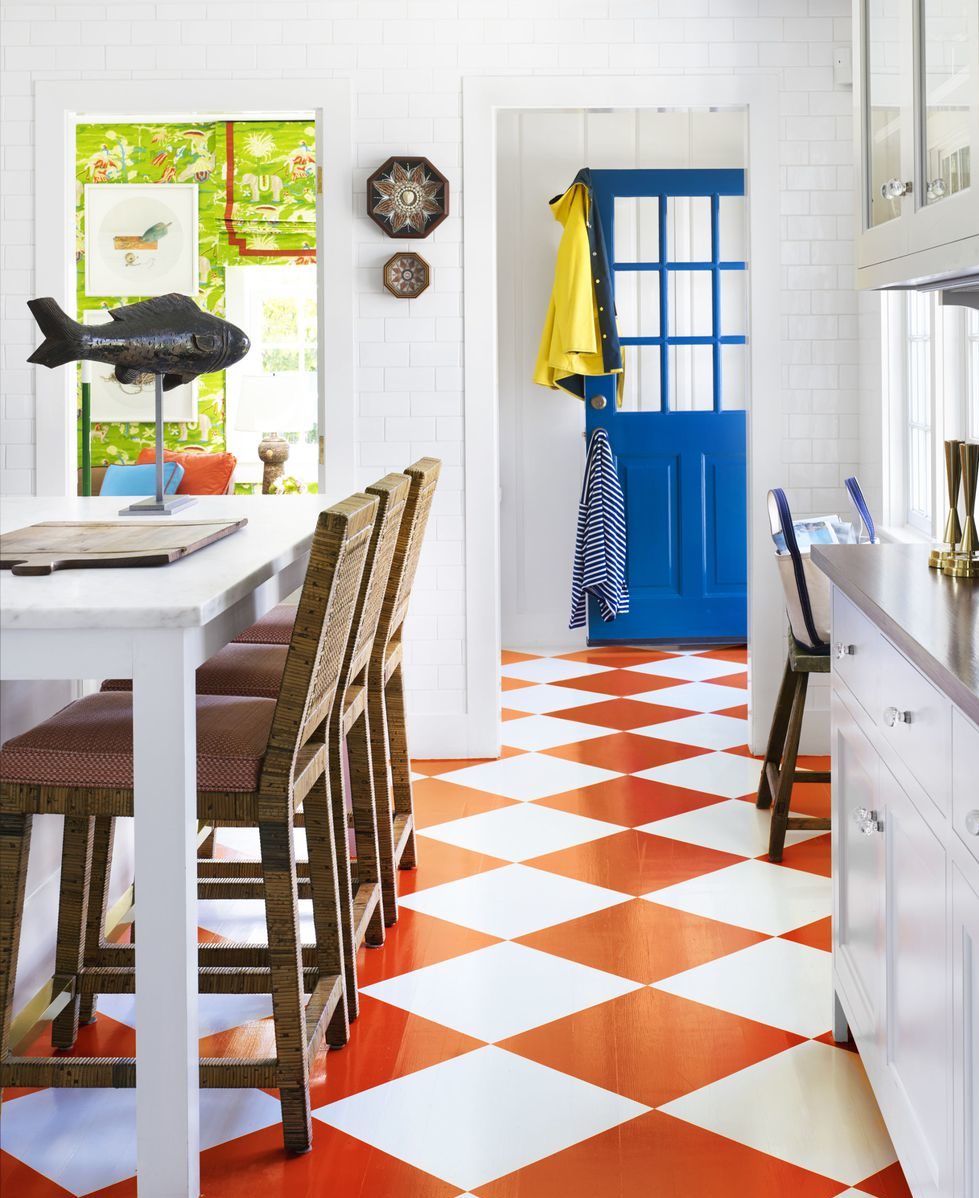 Start from head to toe, make one of creative color combination for your home wall, furniture & other thing. If you not good to choose one of creative color combination than can concern with our expert residence interior decorator for color scheme for whole house. Color scheme is play different role for every room.
Make your Own Art –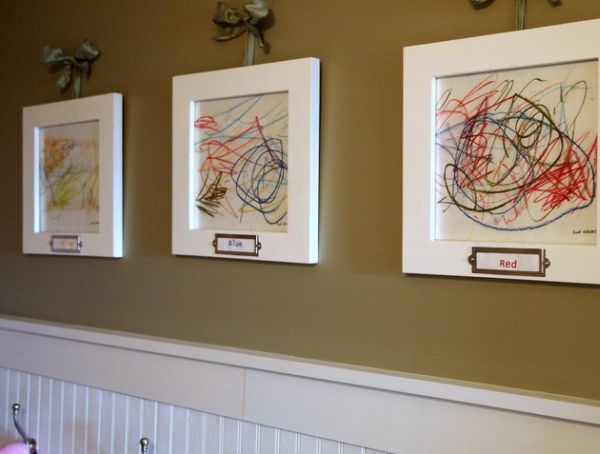 Putting some of the own art on the home wall is one of the best ways to spark your home interior design. What is Own art? It can be anything that you want, even any simple or creative drawing piece on the paper. It going to give you some of personal feel & residence interior ideas.
Combination of Both World –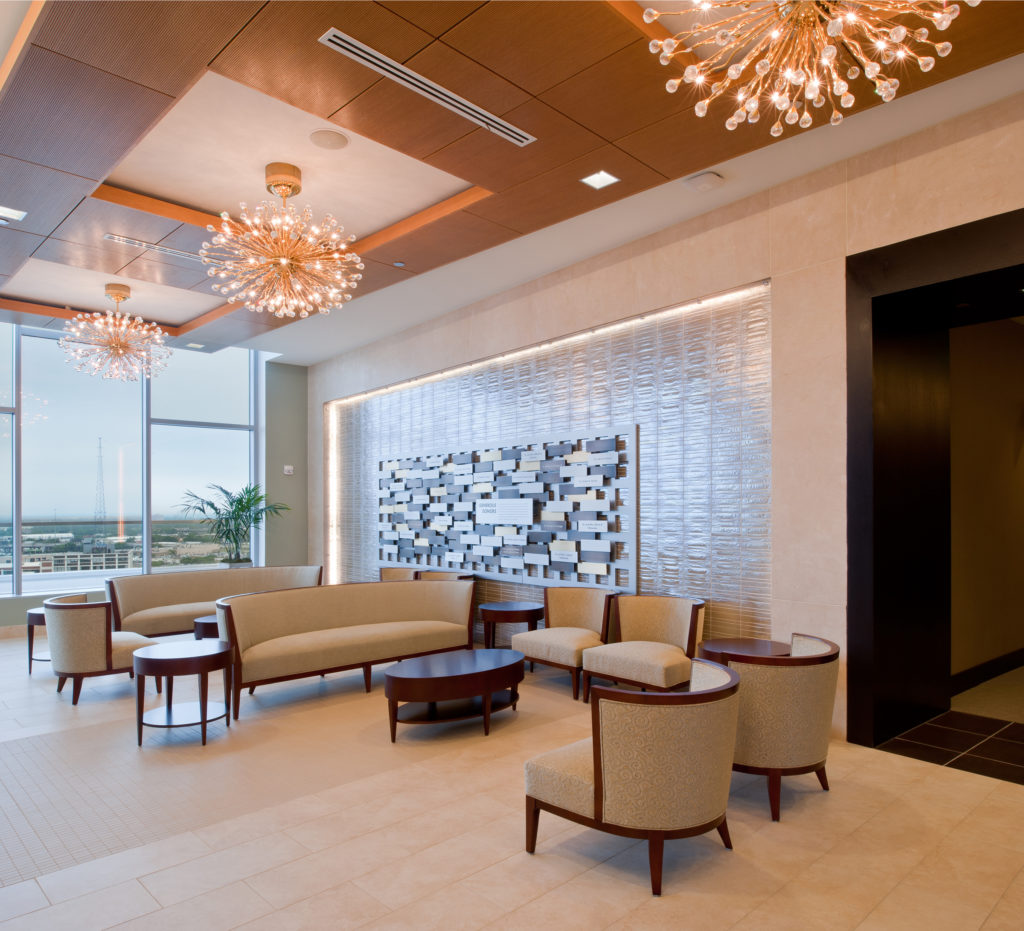 Combination of something natural elegant and vibrantly beautiful. You can see natural elegant is coming form the stone wall and vibrantly beauty is coming form the colorful wall. Merging into two thing, which is also going to give the best interior spark for your residence interior design.
Reflected splendor –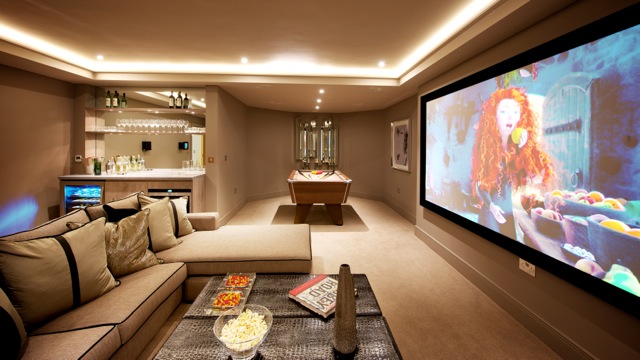 Make a use of mirror & light in that way, which you to give the perfect lighting reflection to your residence home. Mirror & light both are play one of the main roles in any interior design idea as well as give you best experience. The mirror also helps you to create the illusion picture of your home.
Go with Green –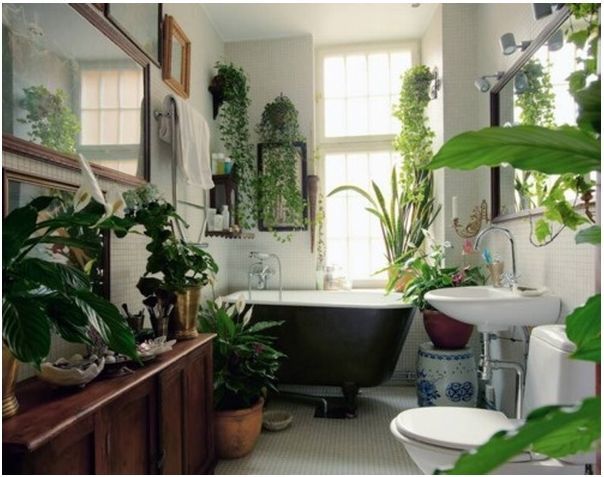 Use all small plants & natural flower plants in your residence home. In your home going to create one environment, which gives you fresh & natural feel.