It is a good idea to consult a talented interior designer in Mumbai for your new home or exceptional refurbishments. However, interior designing is not merely about wall colors, floor patterns, window treatments or exotic furnishings. It's just a glimpse of what a designer can add to your home. These professionals can actually go beyond aesthetic concerns and ensure that the space feels more harmonious and pleasant, right from its architectural design and floor plan to the last tassel, wall paint or tuft.
However, just like every pricey possession comes with a price tag, so are the interior designers in Mumbai. Moreover, you are giving them the responsibility of beautifying your home, and you do not want to compromise on this ground. Therefore, choosing the top interior designers in Mumbai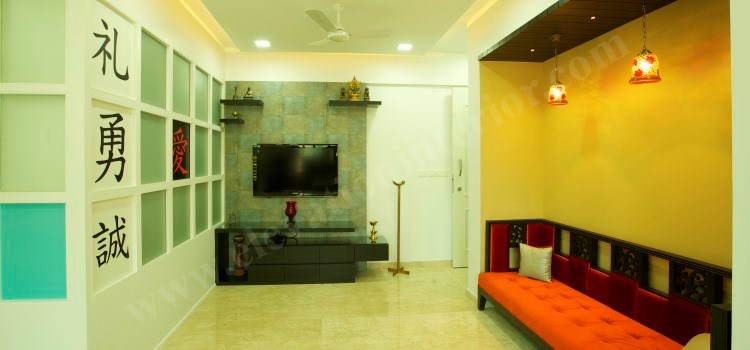 is most important. Here are some tips for you:
Research Thoroughly
To start with it, seek recommendations from your friends, relatives or colleagues if they have experience working with a good interior designer. If anyone had an interior designing job done at their home recently, you can check the quality of work done. Ask them whether they are happy with the results. You can also browse the Internet, check online client testimonials and feedback. Based on your research, you may list down the names and contact numbers of top 4 to 5 designers.
Check their Portfolio
A designer's portfolio is the best example of his or her quality of work.
Ask Questions
Right from knowing their work experience and field of expertise, question them about what kind of materials they use, how they can creatively present your design idea, how unique they can be.
These tips may help you choose the right interior design firms in Mumbai for your home or office.